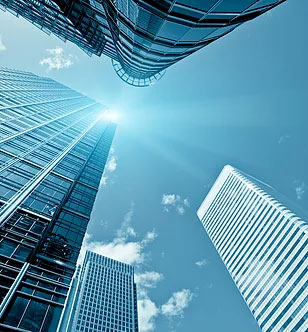 When it comes to business and commercial properties, location means everything! Our team will pull reports and data to find the perfect office, storefront, or commercial location for you.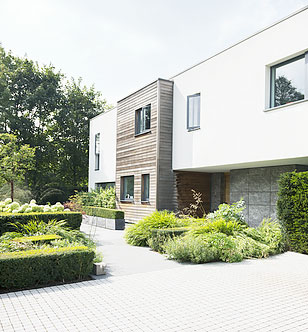 We specialize in all types of residential properties – including single-family homes, townhouses, condos, and more. We are 100% committed to finding top quality for great prices.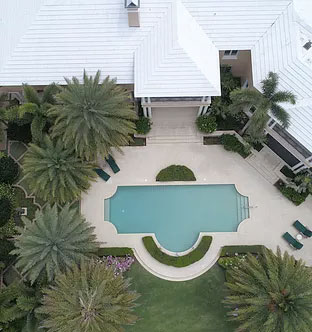 Calling all sellers, investors, first-time home buyers, and everything in between. Every real estate seller and buyer is different. Some are in it for the long haul. Meanwhile, others want to revamp properties and re-sell. No matter what, we're here!

We will be 100% upfront with you in every single way possible. We operate with pure integrity.

We keep our word! If we have a meeting scheduled, believe that we'll be there (and on time).

We're always a call away. Some opportunities don't fit into the 9-5 mold. Call today!
"Dear Jo, Thank you for everything!!! You were willing to help me in every possible way and I greatly appreciate it. May the Lord bless you! You are a special person. Best Wishes "
– Pam
"Thank you so very much for all your hard work to help us get us in our home. Yes, we have waited a long time but it is God's time! We will call you for a visit when it is shipshape but you can always stop by to see our progress, too. Thank you"
– Donna & Joe
"Just a short note of gratitute. Thank you for being who you are. Thank you for walking me thorugh the whole process of purchasing my new home in Florida. May the Lord's blessings be upon you and yours. May His presence be felt at your Thanksgivng table as you gather to give thanks. God bless you."
– Alba & Carmen D.
4255 SW Cambridge Glen
Lake City, FL 32024